Last fall, I was sitting around the kitchen table having tea with my sister. We decided to take a tour of my garden and identify plants that I can make tea from. Read on to learn about which plants I plan to use for tea.
Camellia sinensis (Fall Blooming Camellia) and Dried Tea Leaves
The first plant that jumped out was one of my Camellias. Camellia sinensis leaves and leaf buds are a nice choice for homemade tea. If you like Oolong tea, try making this.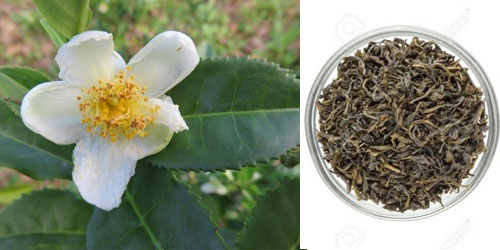 Continue reading Plants to Include in a Tea Garden →