Landscaping for Privacy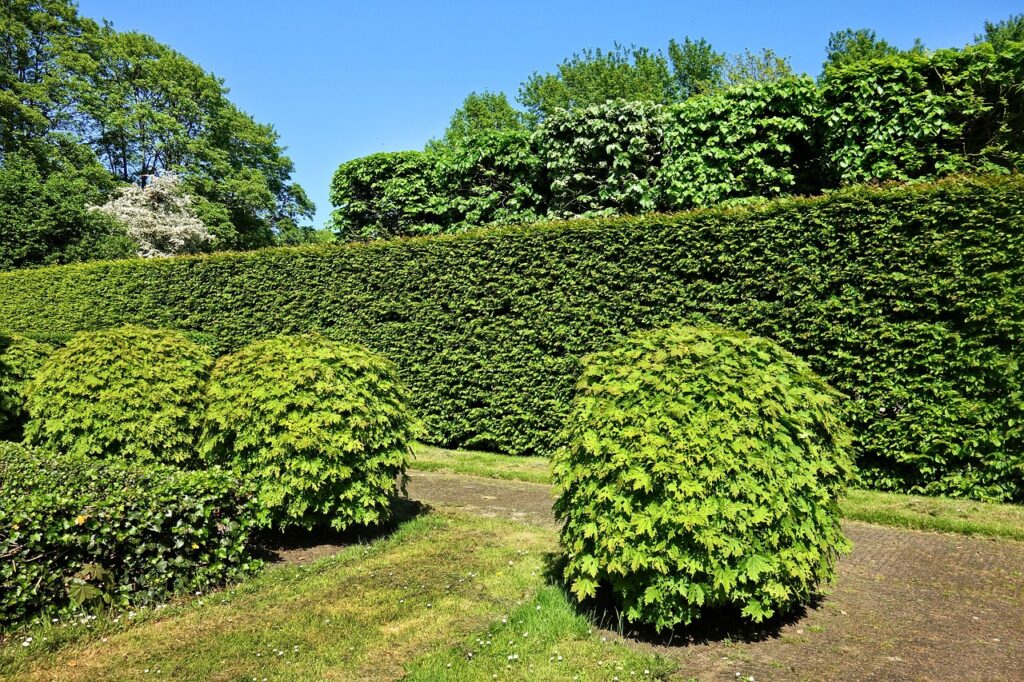 Do you need to screen undesirable views of neighboring properties?
Are you tired of living in a fish bowl and want to increase privacy on your property?
Would you like to define the boundaries between your property and your neighbors?
Do you need to block site lines that are above the top of your fence?
If you answered yes to any or all of the above, strategically placed screen planting is a great place to start. If these plantings are carefully chosen, you won't just be landscaping for privacy; you can also add stunning focal points, increase habitat for birds, and create beautiful backdrops for your outdoor living space.
Whether you need a single carefully positioned tree or a privacy hedge planting, it is important to work with professionals that specialize in landscaping for privacy in order to protect your investment. If you are considering creating privacy plantings for your home, contact our expert landscape designers today.
Our Process
As one of Durham's most trusted landscape companies, we know that landscaping for privacy isn't just about installing fast-growing trees and shrubs. You need the right plant for your unique situation. This is why our expert landscape designers start by having a discussion with you about particular wants, needs, and concerns. Next, they will evaluate the available space, and various site conditions, so that they can carefully select and position trees and shrubs that will be beautiful as well as functional. Once all is agreed upon, our courteous and professional landscape installation team will expertly install your fast-growing plantings ensuring that the project you invest in today will continue to grow and add value to your property for years to come.
At Bright Leaf Landscaping,  we have been helping customers throughout Durham, Chapel Hill and Hillsborough create beautiful and functional outdoor living spaces since 2006 and we look forward to working with you as well. Contact us today to set up your consultation.