Tis the season for resolutions and while I don't tend to make a lot I've realized that there are a few changes that could improve my gardening and make my life easier. Read on to learn more.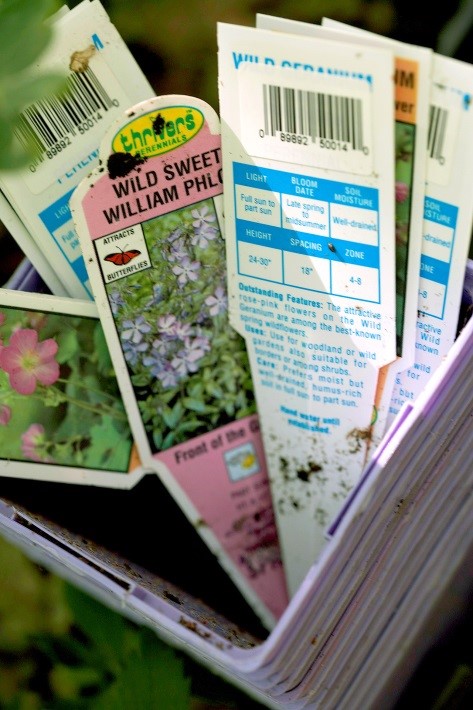 1. Find an easy way to document the names of plants that I add to my garden. I've never been good about recording the plants that I add to the garden. In some cases it's unnecessary if the plant is easily identifiable or if there are only a few varieties available. But, many perennials are available in tons of varieties and while I always feel confident that I will remember which I selected I never do. Then when a plant does well and I want to order more I can't remember the name. Part of the issue is that I always leave this task to the end of my gardening day, after the tools are put away, the leaves are raked, and I'm just ready to be done. I think a simple spreadsheet where I could record the name of the plant when I purchase it, rather than after I plant it would be sufficient, so I'm deciding to give that a try this year.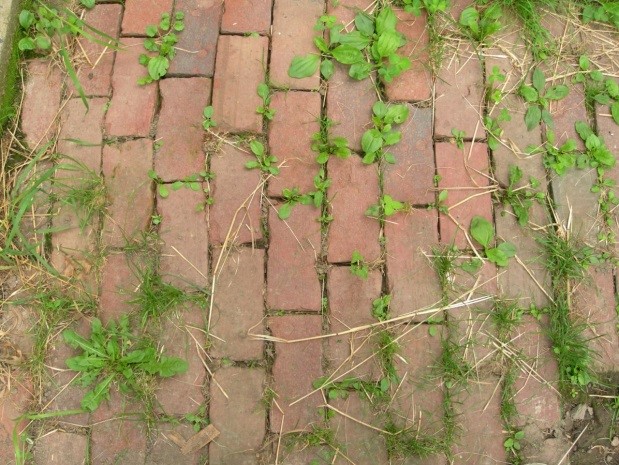 2. Be more consistent about weeding. Everyone (myself included) wants to garden with less maintenance. While I don't mind watering, occasional pruning, planting, raking or mulching I must admit that I hate weeding. It feels like a task that never ends – as soon as I finish weeding one area I start noticing the weeds in another area. I also struggle with knee pain, which makes the task more uncomfortable. While I know that I'm never going to love weeding I would like to come up with a strategy that makes it feel more manageable. One option would be to focus on one area for one morning each month. One truth about weeding – the longer you ignore it the worse the problem becomes, so being proactive is always the easier choice in the long run.
Do you have any gardening resolutions for 2020? Contact Bright Leaf Landscaping at (919) 619-4460 or fill out our online contact form. Landscape design and installation are our expertise, and we are always happy to meet with new clients to discuss potential projects!