I first noticed Peonies when I was working at a garden center more than 10 years ago. They stood out to me, not because of how they looked but because they sold in a small size for an exorbitant price – something like $40 for a 1-gallon plant. For this reason, I always associated them with something precious, fragile and expensive. And while they can be expensive, they certainly are not fragile, read on to learn more.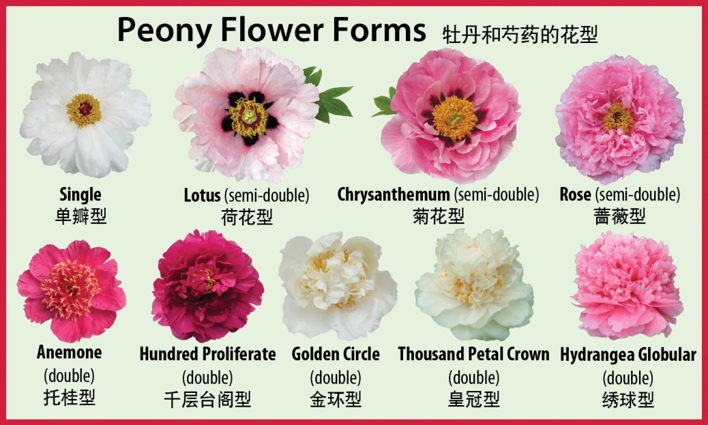 The high cost is due to their spectacular flowers which are often used in bouquets. The flowers come in a variety of colors and forms, and many are highly fragrant. Once out of bloom peonies fade into the background, and depending on summer temperatures their foliage can burn and turn yellow. In my garden, they flower around Mother's Day, which is a nice treat every year.
But the thing that surprised me most about peonies is how tough they are. I've now transplanted several dozen that were discarded from other gardens, and I've also moved them around to different places in my yard, often providing them with very little care. Because they are a rhizome they require only a shallow hole and are surprisingly drought tolerant. They have performed well in both full sun and partial shade for me.
I think the only downside of peonies is that they aren't much to look at when out of bloom. But, given how impressive they are when in bloom I grow them happily. Looking to add a tough but beautiful plant to your garden? Contact Bright Leaf Landscaping at (919) 619-4460 or fill out our online contact form. Design and installation are our expertise, and we are always happy to meet with new clients to discuss potential projects!